Download our guide to Managing HIPAA in AWS to learn more about Cloud compliance and your compliance responsibilities when building HIPAA compliant services in AWS. Included in this guide:

Architecture Considerations
Administrative/Policy Safeguards
Technical Safeguards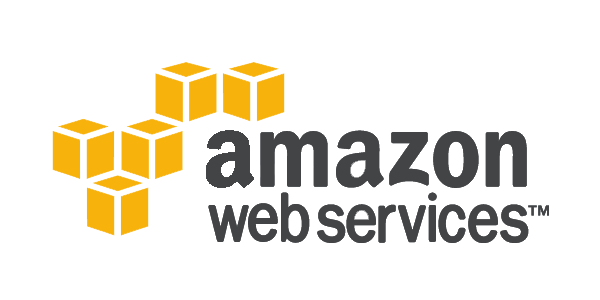 ---
Amazon Web Services provides HIPAA-eligible services for healthcare organizations to build compliant applications. It is your organization's responsibility to implement administrative and technical safeguards dictated by the AWS Business Associates Agreement (BAA) and Cloud Shared Responsibility Model. Learn about your organization's requirements for maintaining compliance in AWS.